Illinois Real Estate Services
Is the go-to land expert in Illinois, serving as a leading real estate broker for the agricultural community. We provide a range of services, from facilitating farmland transactions to agricultural land management, land valuation and more.
While our focus is agricultural and rural land, including farms for sale in Sterling, IL and the greater Northwest Illinois area and the surrounding region, we also provide services for other types of properties, including commercial and residential properties.
Real Estate Broker
Looking to buy land in Illinois? When you're ready to invest in Illinois farmland, or any other type of real estate, our experienced team provides the expertise and insight you need to make the best choice for your portfolio. Whether you already know where you'd like to invest or you're searching for property that provides the best possible return, we save you time and effort and make sure you choose the right piece of property for your budget and future goals.
Our experienced brokers are experts in farmland. We're familiar with farmland across the state of Illinois, and can consult with you on climate, soil conditions and crop production of specific regions, helping you narrow down your property search so you can find a suitable property based on your objectives.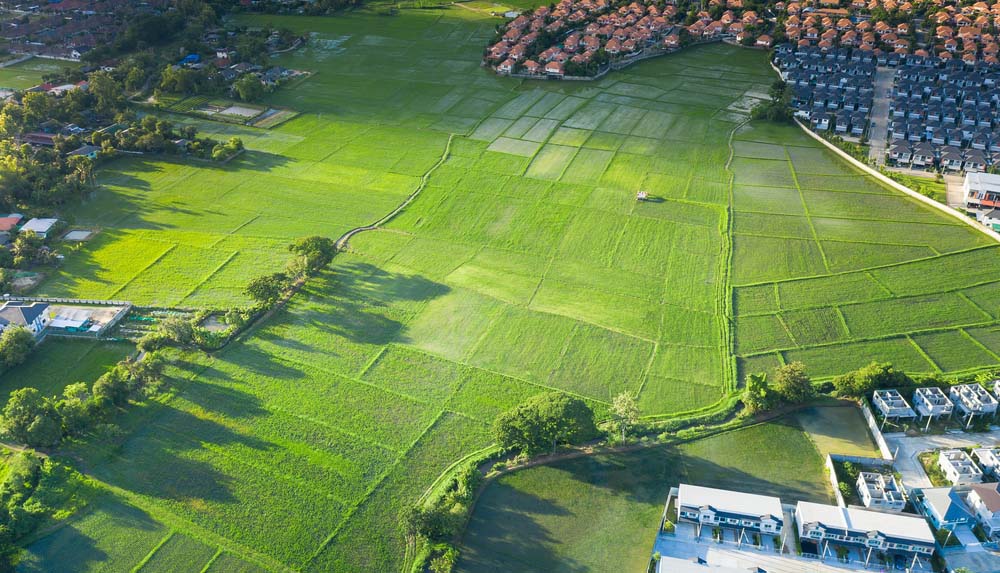 Land Appraisals
Thinking about selling or buying land? We specialize in rural land appraisals, providing objective valuations you can rely on. It takes a high level of appraisal expertise to determine a fair value for farmland, ranchland and other specialized types of agribusinesses, but it's what we do on a day-to-day basis. We'll help you determine how much to offer for a property or how much you should sell it for.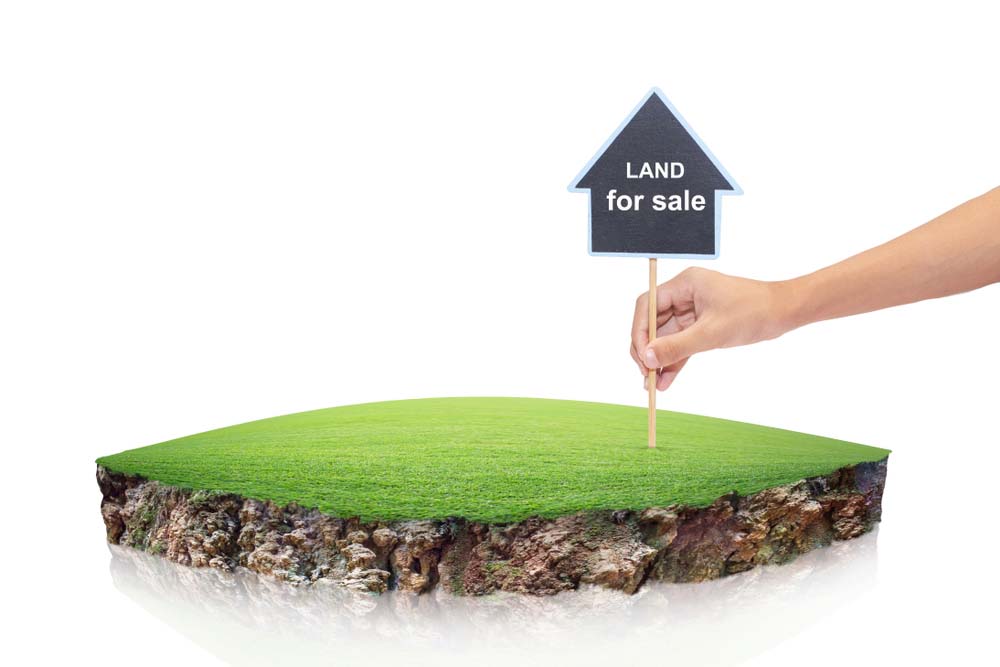 Agricultural Consulting/Property Management
If you run an agricultural business, you have a lot to worry about. As accredited farmland managers, we know how to optimize your operations, helping you maintain positive cash flow and improve the value of your assets. Trust in our decades of expertise to guide you in maximizing your investment.
Illinois' Real Estate Professionals
With over 40 years of farm and agricultural management experience, Zoeller Ag Services, Inc. is the team you can trust for all your agricultural real estate needs. Whether you're looking to invest in Illinois farmland or you're ready to sell, we're brokers who understand the agricultural community like no one else. Call us today at 815-626-2437 for a free consultation.